I am an awkward penguin that is not afraid to lead the tempo of the conversation. If we were to work together, I would be your most trustworthy sidekick in our journey into the unknown space of UX design.
I enjoy designing experiences not only backed by research and data, but also by a deep understanding of the user's journey.
My design process is flexible depending on the projects I'm working on. But I always ask myself these questions: "is this an enjoyable experience for the user?" "is this clear for the user?" "can they accomplish the task easily?"
Design consultant on-call, I collaborate with engineering and content team members to deliver a smoother patient experience for our customers.
Client: SeamlessMD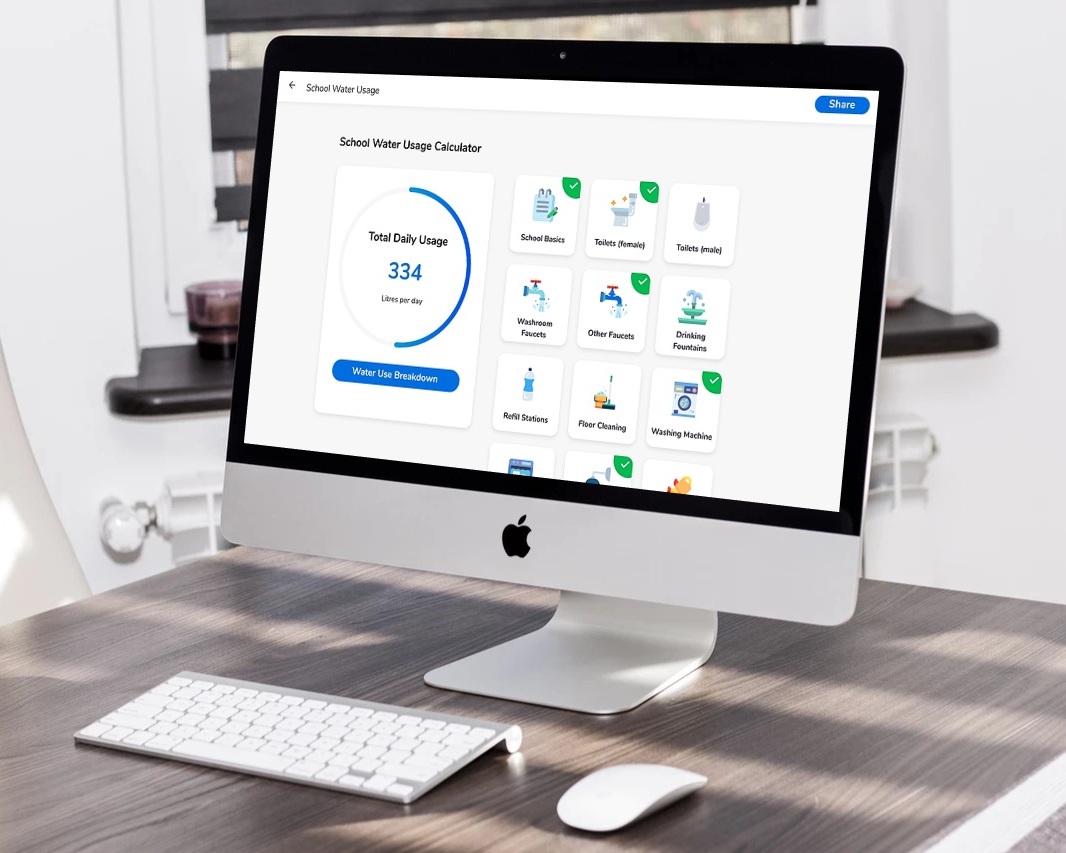 I work with the Toronto Zoo to deliver an engaging digital solution for teachers and students in Ontario schools.
Client: Toronto Zoo
I help fishery scientists and fishing hobbyist identify invasive species using my design powers
Client: Department of Fisheries and Oceans Canada
I collaborated with Toronto Zoo and government scientists to design and develop an app that helps them record and track freshwater mussel species.
Client: Toronto Zoo